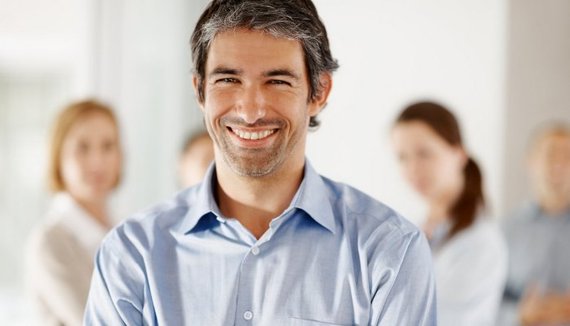 Non-verbal communication or body language, accounts for more than 50% of how people perceive you and what you are trying to communicate.
There are 15 common body language blunders that people, make that have been highlighted by Dr. Travis Bradberry in a recent Huffington Post article.
Slouching – is a sign of disrespect and that you are uninterested.
Exaggerated gestures – may imply that you are exaggerating the truth
Watching the clock – is a sign of disrespect and impatience
Turning yourself away from others – shows lack of interest and respect for others
Crossed arms – show that you are defensive and not interested in what another is saying
Inconsistency – between your words and facial expressions sends different messages
Exaggerated nodding – signals anxiety about approval
Fidgeting – indicts you may be anxious or self-conscious and distracted
Avoiding eye contact – makes you look like you are hiding something
Eye contact that is too intense – may be perceived as aggressive
Rolling your eyes – shows a total lack of respect for others
Scowling – sends a negative message to and about those around you.
Weak handshakes – signal that you lack authority and confidence
Clenched fists – can signal you are not interested in others points
Getting too close – signals a lack of respect for their personal space
For further discussion of these important points, see Dr. Bradberry's article at the Huffingtonpost.com
Go to www.TADPGS.com, click on the "Looking for People" tab, then view "Veterans Solutions" to see more for information on our Veterans Solutions for Employers. Please join our LinkedIn group, Veterans Hiring Solutions for Veterans at http://linkd.in/Sg346w. If you have specific questions about hiring veterans or the incentives for doing so, contact me at  [email protected].