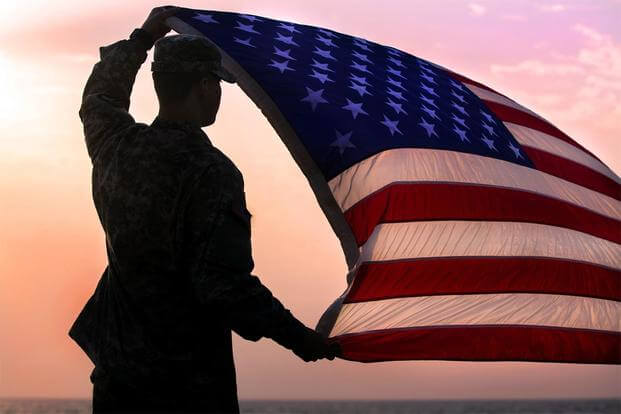 The military is its own culture. When transitioning to a civilian career, it can be daunting, but with preparation and understanding it does not have to be so challenging. Lida Citroen of Military.com has some insights.
The transition will be hard. Unlike the military, you will feel unprepared for this mission, because unlike the training you received in the military to face a battle plan, there is no sufficient way to prepare you for every possible civilian scenario you will encounter.
Choice will feel exciting and terrifying at the same time. The ability to change your habits and lifestyle may be exhilarating. On the other hand, worrying about supporting your family, what to do with your time and other options you do not have in the military may be concerning.
The people who get jobs right away aren't necessarily smarter, luckier or happier. While some of your colleagues may have positions waiting for them when they separate, it does not mean you have not prepared well or networked well-enough. Don't worry, your path is your own. Plan your career goals for the long-term and pursue them.
There is no "secret formula". There is no plan or formula that will guide you in your transition. Your career must be individualized and dedicated to your goals and aspirations
Team is a different word in the civilian market place. In the civilian world, you will find that teamwork and loyalty appear the same – we have each other's back, we support each other, collaborate and are loyal to our teams and company – but they do not hold the depth of values you are accustomed to from the military.
You must learn to be vulnerable. Military personnel are trained to be self-reliant. There will be hard decisions. Do not be afraid to seek help and guidance.
Get clear on WHO you are before you decide WHAT you want to do. If you can invest in building your personal brand, develop a solid narrative ("what makes you valuable to your next employer?") and build a network of contacts, you'll be ahead of the game
Everything you will feel as you separate from the military is felt by every other veteran doing the same. You have unique talents, hopes, dreams and goals that should be fully explored and exploited in transitioning to your next step.
Lida's article can be found at Military.com.
Go to www.TADPGS.com, click on the "Looking for People" tab, then view "Veterans Solutions". To see more information for Veterans, please join our LinkedIn group, Veterans Hiring Solutions for Veterans at http://linkd.in/Sg346w. If you have specific questions, contact me at  Ben.Marich@Adeccona.com