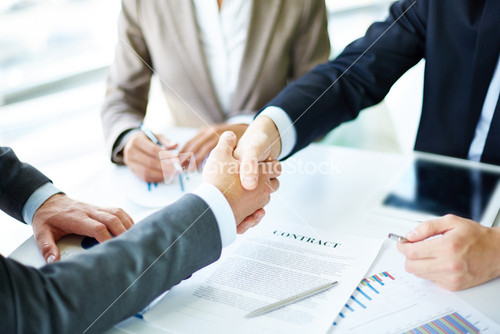 Argosy University proudly offers educational opportunities for military members and veterans who have honorably served and their families. As a military-friendly school, we are committed to providing support for your education and career goals, whether during your military service or in civilian life. Our degree programs are designed to prepare you for a variety of fields.
GI Jobs Magazine Award
Military Advanced Education and Victory Media have selected Argosy University schools for best practices in military and veteran education. Argosy University schools were designated as a 2015 Military Friendly® School by Victory Media, publishers of G.I. Jobs®, Military Spouse, and Vetrepreneur® media channels, as being among the top 15 percent of colleges, universities and trade schools doing the most to embrace America's service members and veterans as students. The list was compiled through comprehensive research conducted with more than 10,000 schools nationwide via a data driven survey. The survey weighting, methodology, and resulting schools list is independently certified by the accounting firm Ernst & Young LLP.
Criteria for the 2015 Military Friendly® School designation include efforts to recruit and retain military and veteran students, results in recruiting military and veteran students and academic accreditations. Schools on the list also offer additional benefits to student veterans. They appear on the 2015 list of Military Friendly Schools for the publication: http://www.militaryfriendly.com/.
Argosy University Sarasota Florida:  https://www.argosy.edu/locations/sarasota
Argosy University Military Admissions and Affordability:
https://www.argosy.edu/admissions/military-admissions
Related articles across the web