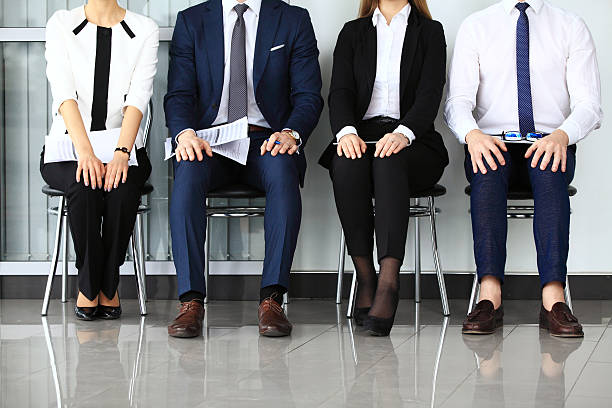 The job market has become increasingly difficult to navigate. You need to marshal every resource available to see that you stand out. If you have not already done so, create your own personal brand online to increase your visibility.
To begin the journey to building your personal brand, here are some simple suggestions that you can begin with.

1) Your own domain: You want to have a personal domain name that you can control to brand yourself. Once you have obtained your domain name you can move on to the next step.
2) Your own website: Once you have your domain name, build a website that showcases you. WordPress is user friendly and there are templates that will make you look professional immediately.
3) Twitter: If you already have a Twitter account, set up a separate one for your business account and do not post personal references here. Keep it professional.
4) LinkedIn: LinkedIn cannot be emphasized enough. Over 70% of new hires by recruiters were a result of LinkedIn connections.
5) Facebook: Just like Twitter and LinkedIn, do not use your personal Facebook. Create a fan page that you can post from your personal account and keep them separate.
6) Trolling the Forums: Pick out several forums and blogs that relate to your field and industry and register to become a member. Set up your profile with links to your business and social media as well as your new domain and website. Take time every other day or so to post replies, interact with questions and responses and be visible.
7) Guest Posting: There are a multitude of industry related sites that you can post on. Do so become the expert and let people in the industry know who you are and what your capabilities are.
Once you have established your brand, maintain these areas. It will take time to build "your brand", but it will be worth it as you will transform form a resume into a solid brand with credibility.
For more information and details, see Jason Monroe's Article at HumanResources.com.
Go to www.TADPGS.com, click on the "Looking for People" tab, then view "Veterans Solutions". To see more information for Veterans, please join our LinkedIn group, Veterans Hiring Solutions for Veterans at http://linkd.in/Sg346w. If you have specific questions, contact me at [email protected]