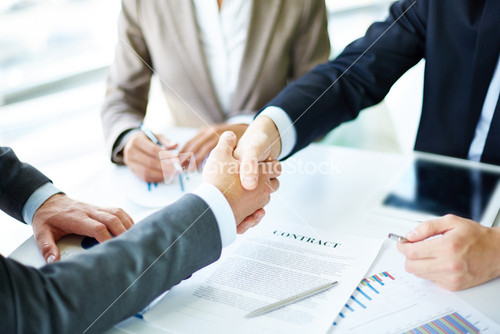 When separating from the military or having transitioned already, you have three choices regarding what to do next. Employment, education or franchising. Most people will search for a new career in the standard way by looking for the right position with a company that needs the job skills you have acquired in the military.
A second choice is continuing your education to add job skills to your resume or refine and improve those you already have. In addition to the G. I. Bill and Vocational Rehab programs, there are dozens of free training programs available for veterans in everything from IT to project management.
A third alternative is franchising. Many franchises offer discounted franchise fees for veterans. This may be an opportunity to take a known business model and put it to work in your area with the assistance of the franchising firm. There are hundreds of different franchises available in all areas of expertise, not just food franchising.
Interestingly enough, the leadership skills, dedication and ability to be both a leader and a team member translate well into the franchise industry. Franchising also allows veterans to work additional hours to achieve their career goals as well as giving them an opportunity to prove themselves early in their transition.
Choosing the right franchise is a key element in the decision. The International Franchise Association provides lists of available franchises and tips fro selecting the right opportunity. In addition, the Department of Veteran Affairs has additional information for veterans thinking about a franchise at http://www.va.gov/OSDBU/entrepreneur/franchising.asp.
For additional information, see Sonya Stinson's article in Forbes
Go to www.TADPGS.com, click on the "Looking for People" tab, then view "Veterans Solutions" to see more for information on our Veterans Solutions for Employers. Please join our LinkedIn group, Veterans Hiring Solutions for Veterans at http://linkd.in/Sg346w. If you have specific questions about hiring veterans or the incentives for doing so, contact me at [email protected].