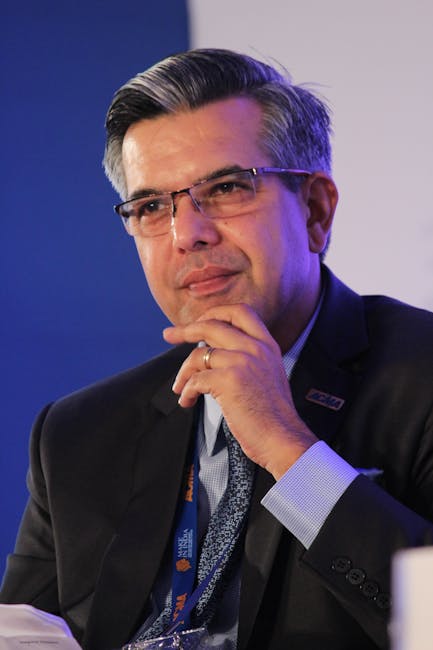 If you have been out of work or have employment gaps in your work history, you may be concerned about how to deal with this issue in your resume or interview. Marcelle Yaeger of Clearance Jobs. Com has some suggestions.
.
Things like caring for children, being a caretaker, or volunteering for long terms are examples of items you should include on your resume as it shows potential employers that you have been doing something and are now ready to rejoin the workforce.
Items to consider and highlight may include the following:
What skills have I used that translate to a job?
Many of the situations listed above and others may indicate good management skills, communication skills and human resources functions. Highlight them.
How do I Present This in a Resume?
Summarize your experience in a few lines or bullets at the top that align your background with what you want to do next. This is not an objective statement; those are a thing of the past. Avoid cliché phrases like "well-organized" or "manages time well." Research keywords specific to the industry or jobs you previously held and those for jobs of interest – the intersection of those skills is what you want to use in your profile.
How Much do I Share?
Be honest. You do not have to give a complete recount of your years spent out of the workforce in a cover letter or resume, but it will help an employer understand your story and gaps if you are transparent. You don't want to leave what you've been doing during the gap to the employer's imagination because it will cause bias in the hiring process (sad, but true) and possibly strip you of the opportunity to interview.
It's true that not all employers will be receptive to an employment gap, but many are now as they recognize that people today change jobs and careers with frequency. According to a Gallup poll, 35% of U.S. workers change jobs within three years.
For more details see Marcelle's article at ClearanceJobs.com.
Go to www.TADPGS.com, click on the "Looking for People" tab, then view "Veterans Solutions". To see more information for Veterans, please join our LinkedIn group, Veterans Hiring Solutions for Veterans at http://linkd.in/Sg346w. If you have specific questions, contact me at [email protected]