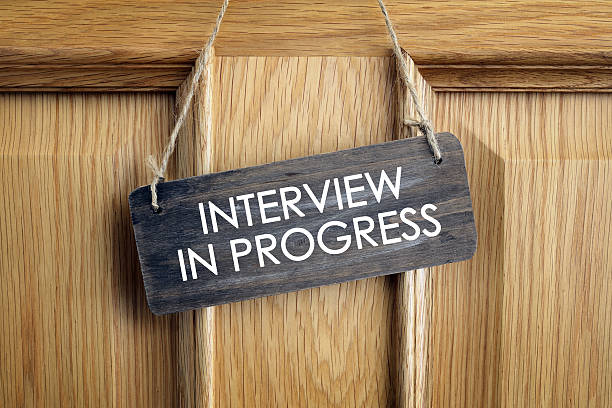 With the unemployment rate at all-time lows, this may be the time to look for a new position. Employers have a smaller field to choose from and may be looking for the "best of the best". Here are three things you can do that may make the difference in your job search.
1) Be where the recruiters – Right now, hiring managers and recruiters are having to cast a wider net to fill their positions. They are looking in a variety of new places for signs of talent. If you can stand out in these locations, they will pursue you. So where are they looking? 50 percent of recruiters indicate that they will spend more time and money recruiting via social media and other networks in the coming year.
2) Knowing your value – Once you find a job and a company you like, consider what you bring to the table and what the value of that position may be to the organization. Make a list of what unique skills and traits you have. Then practice discussing why these are valuable for the role. Having clear reasons about why you deserve more money or benefits will help your case.
3) Look outside your current industry – It is very common for people to start their career in one field and find that they are not suited for that field and would be better served in a new field. With the unemployment rate this low, the opportunities may be even more available than ever. Consider a new field, be passionate about your commitment and you may be surprised.
For more details and articles by Val Matta, go to Carrershift.com
Go to www.TADPGS.com, click on the "Looking for People" tab, then view "Veterans Solutions". To see more information for Veterans, please join our LinkedIn group, Veterans Hiring Solutions for Veterans at http://linkd.in/Sg346w. If you have specific questions, contact me at [email protected]