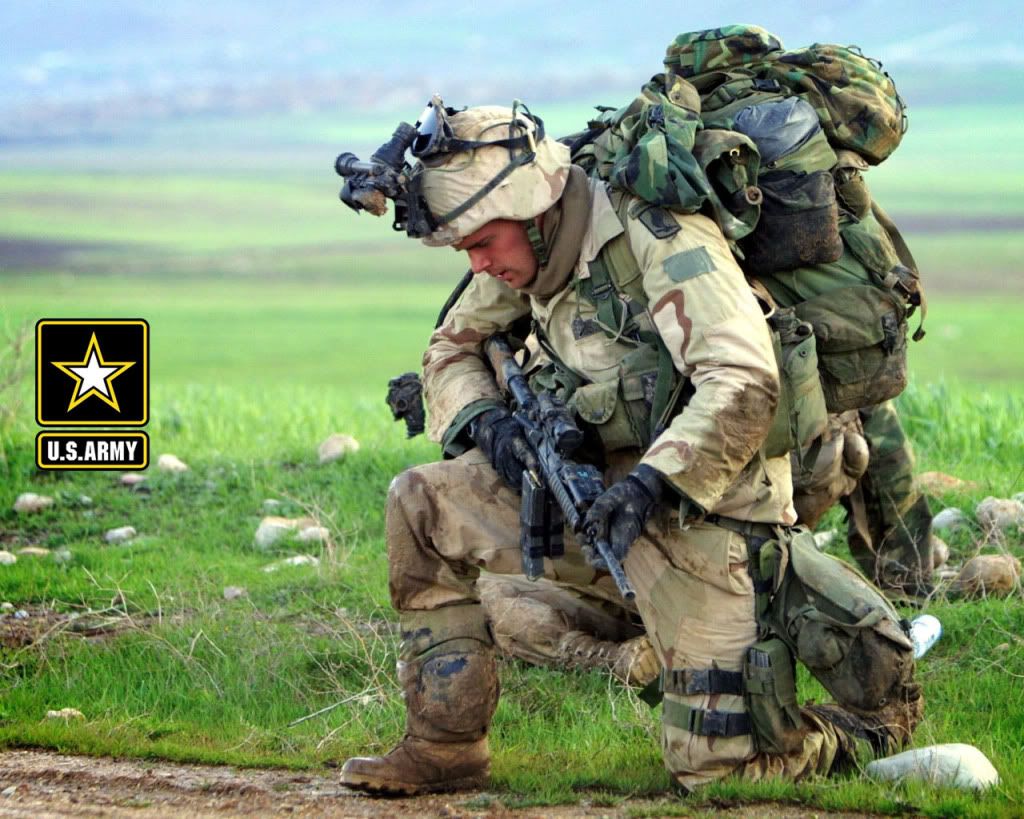 Twice a year VetJobs co-sponsors the VeteransConnect Virtual Career Fair with Professional Diversity Network. These career fairs have been extremely successful for both veterans looking for a job and for the employers looking to hire transitioning military, veterans, National Guard, Reserve and their family members. The next VeteransConnect Virtual Career Fair is November 7 through November 11, but you can register early at http://www.veteransconnect.net/. There are many companies already signed up for the VeteransConnect Virtual Career Fair and will probably be over 100 by the time the event starts on November 7. To get noticed early by these companies, sign up today!
* * * * * * * * * * * * * *
As we go into the fall hiring is picking up and many companies are complaining about shortages of qualified candidates. Emphasis on qualified candidates! Fortunately, veterans and active members of the National Guard and Reserve bring many of the skill sets that employers are seeking.
I have covered this in the past, but it is always worth reconsidering why employers actually make a hire. There are eight main items that a recruiter has to consider when looking at a potential candidate. They are skillsets, experience, education, cultural fit, attitude, trainability, certifications and location. The two most important are attitude and cultural fit. No company wants to hire a new employee who has a bad attitude. Their attitude affects other employees. And that directly relates to cultural fit.
When you are looking at a potential employer, ask yourself if you think you can work with these people and is the company's culture similar to your values. If they are not, reconsider whether you want to work there. Having skillsets, experience and education are very important. But if you show up with a bad attitude, you are knocking yourself out of consideration.
Go to www.TADPGS.com, click on the "Looking for People" tab, then view "Veterans Solutions" to see more for information on our Veterans Solutions for Employers. Please join our LinkedIn group, Veterans Hiring Solutions for Veterans at http://linkd.in/Sg346w. If you have specific questions about hiring veterans or the incentives for doing so, contact me at  [email protected].