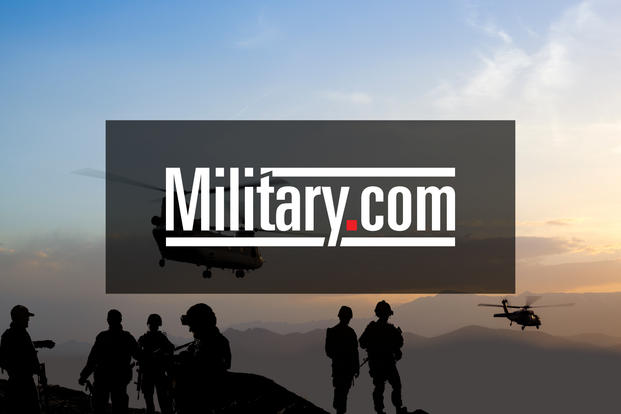 Defense Secretary Jim Mattis said Friday that the recent identifications of the remains of two soldiers missing from the Korean War should inspire the nation to a renewed commitment for a full accounting of the lost and fallen from all conflicts.

All who have served, or will ever serve, must know that "their fellow citizens will go to the ends of the Earth to bring them home," Mattis said, after presiding at a pass-in-review by troops of all the services on the Pentagon parade grounds to mark the annual National POW/MIA Recognition Day.
"Our POWs, our missing in action, their families — they have met the most terrible challenges undeterred with the highest fortitude, honoring a nation that loves them for what they call out in each of us," Mattis said in remarks to an audience that included former POWs and families of the missing. "For that, we owe them an irredeemable debt of gratitude."
He added that they could take encouragement from the identifications announced Thursday by President Donald Trump of the remains of two soldiers who went missing in what is now North Korea in 1950.
The remains of Army Master Sgt. Charles H. McDaniel, 32, of Vernon, Indiana, and Army Pfc. William H. Jones, 19, of Nash County, North Carolina were the first to be identified from the 55 cases of remains returned by North Korea which arrived in the U.S. last month at Joint Base Pearl Harbor-Hickam in Hawaii. Mattis described them as "two long-lost heroes," and "two beloved sons of America, finally home on our soil."
Recognition Day honored "two categories" of the nation's warriors, Mattis said: those who were held captive and those who never returned from battle.
Last month, DPAA announced that the remains of Cmdr. James B. Mills had been identified. He will be interred at Arlington National Cemetery next June.
For  more on the MIA recovery efforts see Richard Sisk's article at Military.com.
"We will never forget our duty to keep searching for those still awaiting their homecoming," Mattis said.
Go to www.TADPGS.com, click on the "Looking for People" tab, then view "Veterans Solutions". To see more information for Veterans, please join our LinkedIn group, Veterans Hiring Solutions for Veterans at http://linkd.in/Sg346w. If you have specific questions, contact me at [email protected]