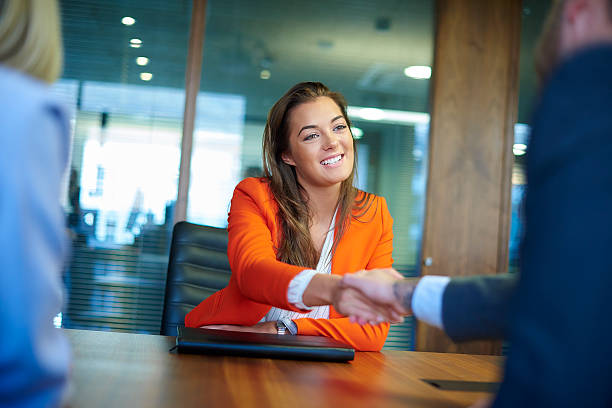 Finding a job today requires more than just sending countless resumes to hiring managers continually. You are marketing yourself. You need to take advantage of the tools available to you. Social media has become the leading tool for hiring managers. You, as a potential employee, need to understand how to use social media to your advantage.

Everyone is into Social Media
Think of the number of social media accounts you have now: Facebook, LinkedIn, You Tube etc. There are so many social media outlets out there that everyone from family to hiring managers can see everything you do, post or whatever someone else posts. Be careful. Keep your social media professional.
Learn to Use Social Media to your Advantage
By using social media to your advantage, you can showcase your skills, experience and abilities to potential employers.
Taking the Required Steps to Become an Expert
It is easier than you think to refine your online appearance to the point that people and employers see you as an expert in your field and want to have you on their team. Consider building your own website for example. You can then showcase your skills and attributes professionally and in an easy to understand format for potential employers.
Employers Use Social Media Too
Employers view hundreds of resumes every day. Those that stand out are those that evidence personal branding and shows that you are someone who takes pride in their work. Make it work for you.
Become an expert in your field. Use all available platforms to stand out from the crowd and make yourself a of a kind expert that the employers want to hire.
For further insights, see Jason Monroe's article at HumanResources.com.
Go to www.TADPGS.com, click on the "Looking for People" tab, then view "Veterans Solutions". To see more information for Veterans, please join our LinkedIn group, Veterans Hiring Solutions for Veterans at http://linkd.in/Sg346w. If you have specific questions, contact me at [email protected]