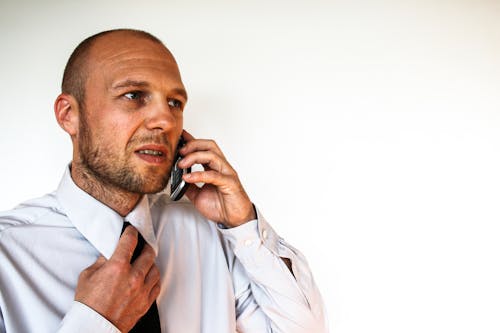 So often we are up against situations we simply cannot control. We tend to focus on the obstacles that get in our way, yet we have no control over them. The good news is there are things you can do to control your career and your life. Linda Cattelan of Human Humanresources,com has some suggestions.
1) What You Do. Make no mistake. You are judged by your behaviors and your actions, not by your intent. People judge you by your actions and how they view them not your intent.
2) What You Say. It is best to listen and understand before you speak.
3) What You Think About and What You Believe. If you are not happy with your current situation, or if you don't like the direction you are headed in, you can change your thoughts and thereby change your beliefs. Ultimately, what you think about, you bring about.
4) How Well You do Your Job. Take responsibility and accountability and put your best effort forward.
5) Who You Chose to Associate With. You will be judged by the company you keep, so make sure you associate with high achievers and performers and not your organization's well-known complainers.
6) Your Attitude. You will achieve far more in your career and in your life if you consistently take the high road. Put your best foot forward and constantly demonstrate a positive attitude.
7) What Changes You Will Make. You cannot change anyone else, you can only change yourself. It's good to take stock regularly, and if there is any area of your life that is not working well then know that you can make changes.
8) What You Learn. There are lessons to be learned everywhere, including in all your successes and your failures. However, you have to be willing to take the time to review and analyze and to learn from your experiences.
9) What You Share. Be a teacher and a good mentor to others. Others have much to learn from you and your experience and you can be a role model to more junior people in your organization or industry.
10) Your Legacy. What do you wish to be remembered for when leaving behind your organization, your career, family or eventually your life? Be the best person you can be so that others remember you fondly and aspire to be like you.
See more of Linda's information at Humanresources.com.
Go to www.TADPGS.com, click on the "Looking for People" tab, then view "Veterans Solutions". To see more information for Veterans, please join our LinkedIn group, Veterans Hiring Solutions for Veterans at http://linkd.in/Sg346w. If you have specific questions, contact me at [email protected]