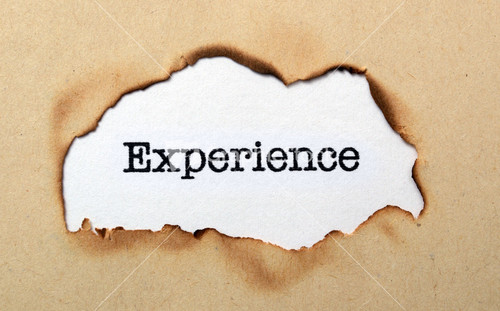 You have worked long and hard to get the job interview. Now that you are there, beware of mistakes that can ruin your chances. Jacquelyn Smith of Business Insider highlights five mistakes that can derail your interview.
Lying – Hiring Managers are very aware of situations and can often spot lies immediately. This is an immediate deal killer. If you are caught in a lie about your former employers, education or whatever, they will assume you are dishonest and escort you to the door.
Answering a cell phone or text during an interview – Really? It is rude to interrupt conversations normally, let alone during that all-important job interview.
Appearing arrogant or entitled – If a hiring manager gets the impression that you are arrogant or nasty to others, they may pass on bring you on the team as it may disrupt the team cohesiveness.
Dressing inappropriately – Dress for success. Always maintain a professional and businesslike appearance acceptable to the field you are applying for.
Swearing – Swearing or using slang may make it appear that you have poor communication skills.
For more details, see Jacquelyn's article at Businessinsider.com.
Go to www.TADPGS.com, click on the "Looking for People" tab, then view "Veterans Solutions" to see more for information on our Veterans Solutions for Employers. Please join our LinkedIn group, Veterans Hiring Solutions for Veterans at http://linkd.in/Sg346w. If you have specific questions about hiring veterans or the incentives for doing so, contact me at [email protected].