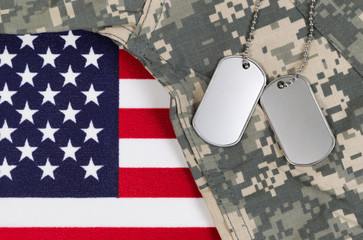 Older job seekers are normally concerned that the company will hire a younger applicant. Arnie Fertig of U. S. News and World report has some stips. For the older job seeker that make sense.
Demonstrate passion for what you do.  Demonstrate your perspective by relating your role to something larger than daily responsibilities. For example, you might acknowledge how the company's products make people's lives better and how you can help.
Know how you will respond to inappropriate questions. Most hiring managers will be well coached on what to say and what not to say in an interview. If they are not, you should be prepared for inappropriate questions. If, for example, the interviewer begins to focus on your age, speak calmly about how your experience and knowledge over the years prepares you to respond to situations calmly.
Do not assume that anyone else knows what you take for granted. Often, highly skilled and experienced people assume that everyone knows what they do, or that they do it the same way. Or, you may feel that the respect you have earned in the past should somehow transfer into a new environment. Not so, you need to demonstrate your character, abilities, what you did specifically and how you did it.
Be ready for the interview by stepping back and breaking your work history down to its most basic elements. Think about who you interacted with, the size and scope of your work, plus all the steps it took to get from point A to point B. Turn this analysis into stories, each of which can highlight some aspect of your knowledge, skill set, and the value you bring with you to your next employer.
You have a track record, and it demonstrates your capacity to create further accomplishments if given the opportunity. When you share stories of your successes over the years, you turn your history to your advantage.
See Arnie's article at U. S. News and World Report.
Go to www.TADPGS.com, click on the "Looking for People" tab, then view "Veterans Solutions". To see more information for Veterans, please join our LinkedIn group, Veterans Hiring Solutions for Veterans at http://linkd.in/Sg346w. If you have specific questions, contact me at  [email protected].