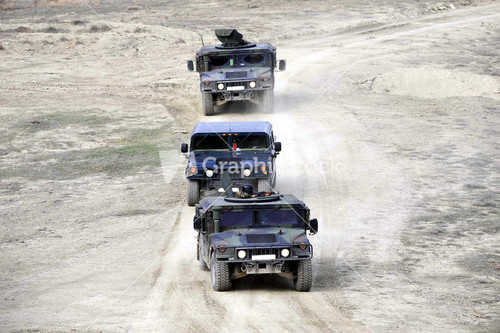 There are hundreds of veteran's benefits available to military veterans and, often, their dependents. The difficult part for veterans is often how to understand what you are eligible for and then navigate the system to receive those benefits.
Many veterans are eligible for VA healthcare but do not know or understand how to apply for VA healthcare. Additionally, education assistance, free training programs under the VA guidance and other programs are available to many veterans, but you must search for those and apply for assistance. There are many resources available.
There are state veterans programs that offer services and benefits to veterans in addition to programs offered through the VA or other government resources. Many states, for example, offer free or limited college tuition to veterans.
The best course to understanding and getting assistance in getting your benefits is to contact one of the Veteran's Service Organizations. The DAV, VFW and American Legion, for example have Veteran Service Officers (VSO'S) who will not only guide your search, but make sure that you are not lost in the shuffle. There is no charge for their services and they know how to best help you.
The VSO's can be of help even in situations that may require legal assistance like applying for Veterans Aid and Pension benefits and disability benefits.
For more details on your benefits, see Ryan Guia's article at MilitaryWallet.com.
Go to www.TADPGS.com, click on the "Looking for People" tab, then view "Veterans Solutions" to see more for information on our Veterans Solutions for Employers. Please join our LinkedIn group, Veterans Hiring Solutions for Veterans at http://linkd.in/Sg346w. If you have specific questions about hiring veterans or the incentives for doing so, contact me at [email protected].