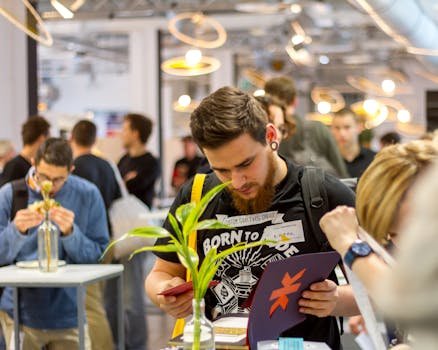 It is common knowledge that college is not for everyone. For many veterans that like working with their hands, learning a vocational trade can lead to a rewarding and fulfilling career. But with all the choices of trade and vocations (and schools) to choose from, how does one find the right trade that bet uses their skills and abilities and match it to the right school? In this guide we show veterans how to choose a vocational or trade and the right school for them, along with identifying some resources to use to help further fund their training and find employment after graduating.

Oftentimes, colleges do not offer veterans the support they need when transitioning out to move forward in their careers. That is one reason it is important to find courses and schools that are dedicated to helping their student veterans. Vocational and trade schools may be the ticket.
For student veterans researching the industries or occupation they'd like to pursue a career in, it can be helpful to lean on your military experience and training. The skills learned during service can be divided into two categories: soft and hard. Soft skills are learned by everyone who has served and include things like:
• Teamwork
• Leadership
• Organization
• Management
• Communication
Hard skills are specific to their Military Occupation Specialty (MOS) and may or may not relate directly to a student veteran's chosen vocation or trade. If your MOS included communications or information technology and you decides to pursue a computer programming degree, much of your military training and experiences could cross over.
Many states have licensing or certification requirements for certain fields. Emergency Medical Care (EMT) cosmetology, electricians, truck operators are examples.
Ron Kness is the Supervisor of Military Personnel Services at AffordableCollegesOnline.org. This organization takes much of the mystery out of the process and is worth considering as a helpful guide.
Go to www.TADPGS.com, click on the "Looking for People" tab, then view "Veterans Solutions". To see more information for Veterans, please join our LinkedIn group, Veterans Hiring Solutions for Veterans at http://linkd.in/Sg346w. If you have specific questions, contact me at [email protected]