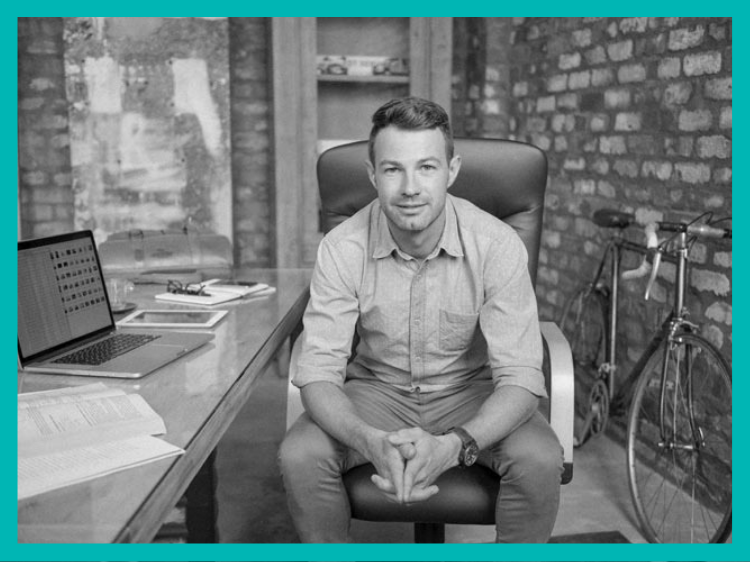 Your resume demands brevity, clarity and honesty. Doing so will make your chances much better in the hiring circle.
1) Ditch the job description. A common mistake is to write experience sections that sound like job descriptions. Showcase your experience not what your former job description was.
2) Prove your value. If you can show that you have a history of accomplishments and proven results, hiring managers will see this as value.
3) Quantify results. Don't just say I increased revenues while working at ABC Company. Quantify the results with percentages or figures. Increased company revenue by 15% over a one-year period.
4) Are you up to PAR? PAR stands for Problem Action Results and is a good starting point for thinking about your accomplishments. What types of challenges did you face?
5) Lead with your work's outcome. Reduced company expenditures by cutting unnecessary corporate credit cards.
6) Make it readable. Use a combination of bullets and paragraphs to make your resume readable. Detail the scope of your accomplishments and ten bullet points to highlight your contributions.
7) Target your experience to your goal. Your resume should you for your current job objective.
8) Use power words. Select your words carefully and stay away from droll phrases like "responsible for" or duties include.
9) Be honest. The truth about your experience and all resume entries is always the best policy.
10) Have a trusted pair of eyes review your resume. Have friends or a professional like Monster's Review Writing Service review at your resume.
Hiring managers look for brevity, honesty, and readability. Keep your resume in this vein and you will do well.
For more insights see Monster.com.
FInd resume tips from our top recruiters here.