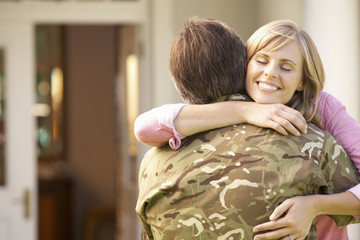 Transitioning out of the military into civilian life is difficult. It can be even more difficult if you make basic mistakes that can hinder you from entering the civilian culture prepared. Task and Purpose have compiled a few guidelines for you.
Do not decide to end your service at the last minute. Communicate your decision to transition out as early as you can to your superiors. There may be other opportunities available that may make you reconsider. There may also be other opportunities outside of the military that others may know of that may be available.
Do not burn bridges. As in civilian life, you need references and recommendations. Keep your personal and professional network intact. It will benefit you to stay in touch with all of your networks.
Do not leave unless your paperwork is squared away. From your DD-214 to your medical records, make sure you have all of the available paperwork for your transition. It may not seem important now, but can be huge later.
Do not talk to the reserve recruiter without thinking first. There are tons of options available in the reserve component, but there are also obligations that may be a consideration.
Do not blow all of your money. Your separation money is hard-earned and should be utilized to secure your transition. Do not party it out!
Do not leave without a place to live and a job. Plan, plan, plan.  Know where you are moving and, if possible, secure a position. You will find your transition much easier
For more information see military.com.
Go to www.TADPGS.com, click on the "Looking for People" tab, then view "Veterans Solutions". To see more information for Veterans, please join our LinkedIn group, Veterans Hiring Solutions for Veterans at http://linkd.in/Sg346w. If you have specific questions, contact me at  [email protected].